We have added a lot of backup servers, try them all! If there is an error, please report it so we can fix it. thanks!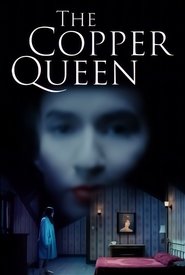 The Copper Queen (2021)
Still healing from her grandmother's death, Addison Moore finds herself checking into The Copper Queen Hotel in Bisbee, Arizona. Aware of the ghost stories and hauntings, Addison fearlessly elects to stay in Room 315, the location of the heartbroken Julia Lowell's death a century ago.
Views: 9
Genre: Drama, History, Horror, Music, Romance, Western
Director: Crystal Manich, Haley Stamats
Actors: Ian Christiansen, Joseph Lattanzi, Joshua Dennis, Keith Phares, Peter Morgan, Sarah Coit, Vanessa Becerra
Country: United States
Duration: 113
Quality: HD
Release: 2021