We have added a lot of backup servers, try them all! If there is an error, please report it so we can fix it. thanks!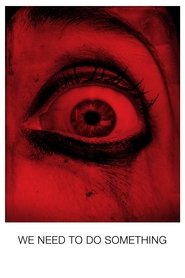 We Need to Do Something (2021)
Seeking shelter from a storm, a family finds themselves trapped in a bathroom for days with no sign of rescue and untold evils lurking just beyond the walls.
Duration: 97
Quality: HD
Release: 2021