We have added a lot of backup servers, try them all! If there is an error, please report it so we can fix it. thanks!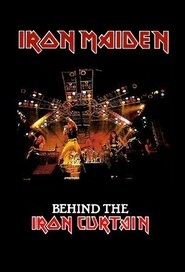 Iron Maiden: Behind The Iron Curtain (1984)
Shot during Maiden's historic tour of Poland and other parts of the Eastern Bloc in 1984, featuring interviews, live and offstage footage, capturing the atmosphere of this remarkable journey behind the Wall at the height of the Cold War.
Duration: 57
Quality: HD
Release: 1984