We have added a lot of backup servers, try them all! If there is an error, please report it so we can fix it. thanks!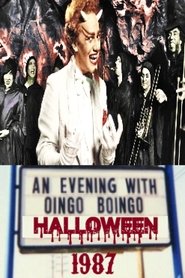 Oingo Boingo: Halloween '87 (1987)
Danny Elfman and Co.'s run of multi-night Halloween stands at Irivne Meadows from 1986 to 1991 were the stuff of legend. This film contains two full sets from October 30th and 31st, 1987.
Duration: 245
Quality: HD
Release: 1987