We have added a lot of backup servers, try them all! If there is an error, please report it so we can fix it. thanks!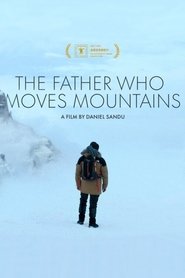 The Father Who Moves Mountains (2021)
Mircea, former Intelligence officer, finds out that his son from has gone missing in the mountains. He travels there to find him. After days of searches, Mircea put his own rescue team together, leading to conflict with the local squad.
Duration: 108
Quality: HD
Release: 2021