We have added a lot of backup servers, try them all! If there is an error, please report it so we can fix it. thanks!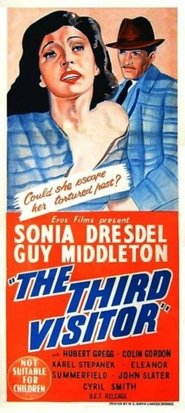 The Third Visitor (1951)
Suave supercilious Carling (Karel Stepanek) receives several callers to his isolated house, all of whom hold a grudge against him. Next morning a corpse is found, and later identified as his by one of the visitors.
Duration: 85
Quality: HD
Release: 1951