We have added a lot of backup servers, try them all! If there is an error, please report it so we can fix it. thanks!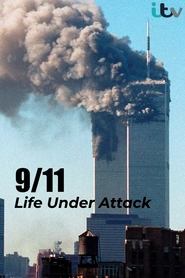 9/11: Life Under Attack (2021)
A unique and compelling account of the day that changed the modern world, captured by ordinary people who chose to pick up their cameras and film that fateful day.
Duration: 77
Quality: HD
Release: 2021