We have added a lot of backup servers, try them all! If there is an error, please report it so we can fix it. thanks!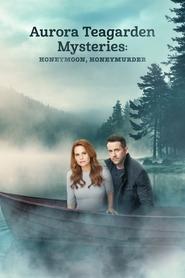 Aurora Teagarden Mysteries: Honeymoon, Honeymurder (2021)
While on a "pre-honeymoon" getaway, Aurora and Nick discover a body, and as they get closer to finding out what really happened, danger knocks on their doorstep.
Views: 32
Genre: Crime, Drama, Mystery, TV Movie
Director: Martin Wood
Actors: Brad Harder, Candace Cameron Bure, Cole Vigue, Dylan Sloane, Ellie Harvie, Julia Benson, Kendall Cross, Marilu Henner, Miranda Frigon, Niall Matter
Country: N/A
Duration: 84
Quality: HD
Release: 2021