We have added a lot of backup servers, try them all! If there is an error, please report it so we can fix it. thanks!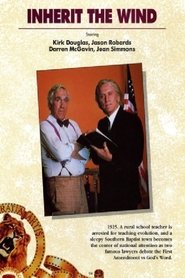 Inherit the Wind (1988)
Based on a real-life case in 1925, two great lawyers argue the case for and against a science teacher accused of the crime of teaching evolution.
Duration: 96
Quality: HD
Release: 1988