We have added a lot of backup servers, try them all! If there is an error, please report it so we can fix it. thanks!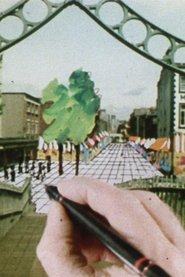 Places for People (1977)
Cultural documentary commissioned by Local Government for European Architectural Year, 1975. Focuses on "A Future for Our Past", a children's architectural exhibition, attended by President Cearbhall O'Dalaigh. Scenes from this event are intercut with footage of more than fifty architectural locations, past and present. A film for European Architectural Heritage Year 1975, whose objective was to stimulate people to look at the architectural context in which they live.
Duration: 32
Quality: HD
Release: 1977