We have added a lot of backup servers, try them all! If there is an error, please report it so we can fix it. thanks!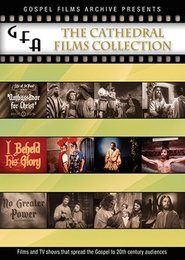 Ambassador to Christ (1949)
From Cathedral Film's "Life of St. Paul" series. Paul and Barnabas take the Gospel to Antioch, where Paul teaches that all people, even slaves, are equal in the sight of God. The Prophets foretell of a famine in Jerusalem and the new believers send food and supplies, establishing the earliest foreign missionary.
Views: 22
Genre: Uncategorized
Duration: 33
Quality: HD
Release: 1949