We have added a lot of backup servers, try them all! If there is an error, please report it so we can fix it. thanks!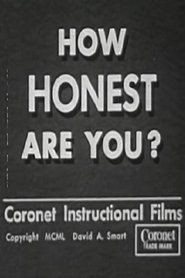 How Honest are You? (1950)
Bob, the star of the high school basketball team, is accused of stealing money out from his teammate Ben's locker. Things look bleak for Bob, until a surprise twist puts a different spin on things.