We have added a lot of backup servers, try them all! If there is an error, please report it so we can fix it. thanks!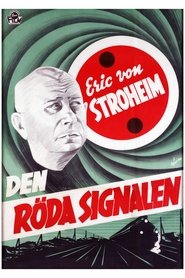 Le signal rouge (1949)
A physician whose wife was killed when two trains collided has remained a tormented soul,In his mind,he can still hear his wife whisper "Stop the train! Stop it!" .
Duration: 98
Quality: HD
Release: 1949