We have added a lot of backup servers, try them all! If there is an error, please report it so we can fix it. thanks!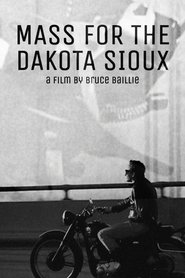 Mass for the Dakota Sioux (1964)
An experimental film dedicated to the Dakota Sioux, which follows the form of the Christian Mass. A series of images of contemporary America interwoven with the ritual spiriting away of a dead Indian.
Duration: 24
Quality: HD
Release: 1964