We have added a lot of backup servers, try them all! If there is an error, please report it so we can fix it. thanks!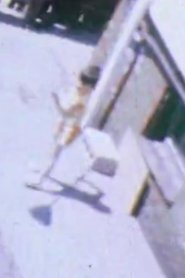 Ready Mades in Hades (1987)
Photographed in East Sommerville, MA. An empty lot piled with garbage and remnants of the past lives of its nearby residents cut in with the brave laundry of a preset set of inhabitants next door, the children of whom roam through this claustrophobic making their own private sense of it all.
Duration: 7
Quality: HD
Release: 1987