We have added a lot of backup servers, try them all! If there is an error, please report it so we can fix it. thanks!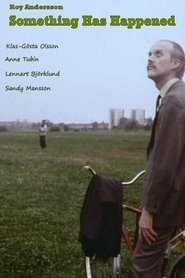 Something Has Happened (1987)
A look at the true origins of the AIDS virus and the effect of the deadly disease upon a modern world.
Duration: 24
Quality: HD
Release: 1987