We have added a lot of backup servers, try them all! If there is an error, please report it so we can fix it. thanks!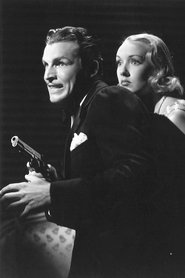 Sophie Lang Goes West (1937)
Reformed jewel-thief Sophie Lang, tired of being questioned by the New York City police every time a jewel disappears, decides to head for California only to get into more trouble.
Duration: 62
Quality: HD
Release: 1937