We have added a lot of backup servers, try them all! If there is an error, please report it so we can fix it. thanks!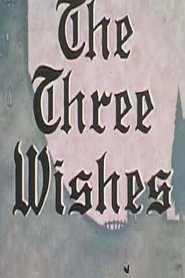 The Three Wishes (1950)
Tells the story of a peasant who receives three wishes for aiding two gnomes, but wastes them due to his own greed and his wife's spitefulness.
Views: 36
Genre: Uncategorized
Duration: 8
Quality: HD
Release: 1950