We have added a lot of backup servers, try them all! If there is an error, please report it so we can fix it. thanks!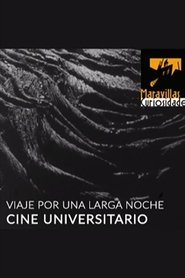 Viaje por una larga noche (1977)
Over the course of one day in August 1912, the family of retired actor James Tyrone grapples with the morphine addiction of his wife Mary, the illness of their youngest son Edmund and the alcoholism and debauchery of their older son Jamie. As day turns into night, guilt, anger, despair, and regret threaten to destroy the family.