We have added a lot of backup servers, try them all! If there is an error, please report it so we can fix it. thanks!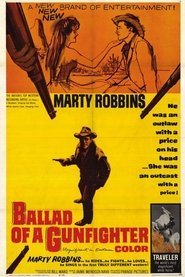 The Ballad of a Gunfighter (1964)
A former Confederate robs stagecoaches to be able to give money to the local poor people. He soon runs into a gang of robbers who don't have the same good intentions he does.
Duration: 84
Quality: HD
Release: 1964